Why You Need The Foldable E-Bike
Sep 28,2022 | SAMEBIKE
The need for a foldable e-bike has grown exponentially over the past few years. The demand for these foldable electric bikes has been so high that new generation models are being released quickly. So it would be best if you were looking into buying one of these electric bikes for multiple reasons, including affordability and convenience. This is an article you will want to read to find out more.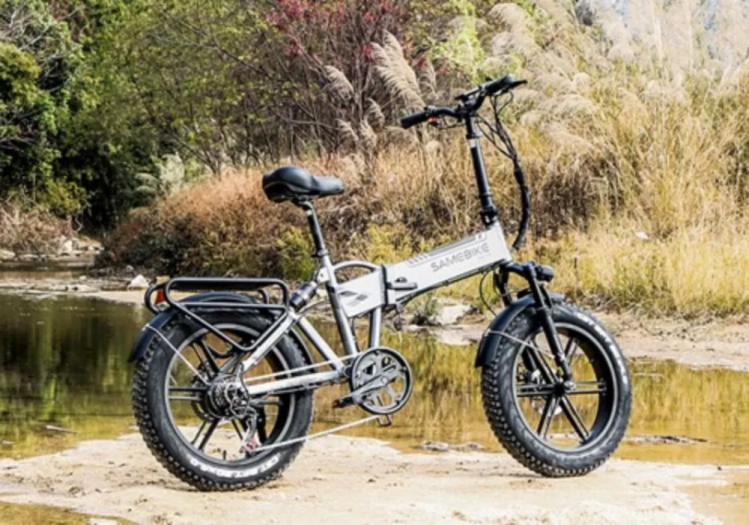 Why Need A Foldable E-Bike?
A foldable e-bike can be a great way to get your daily outing, save on gas, and reduce pollution. Foldable e-bikes are perfect for commuting or running errands because they're easy to transport and store. Here are some of the benefits of owning a foldable e-bike:
-They're portable – fold up the bike so you can take it wherever you go and easily transport it.
-They're efficient – because it powers by a battery, and folding an e-bike can run faster than traditional bikes.
What you should consider before purchasing an E-Bike
You may be wondering why you should consider purchasing an E-Bike and whether it's the right choice for you. Here are some key things to keep in mind before making your purchase:
-How often will you use the electric bike? An E-Bike could be a great investment if you intend to use it for commuting or occasional transportation.
-How much money do you want to spend? The average price tag for an E-Bike ranges from $1,000 to $3,000. However, there are a variety of options available at all price points, so don't feel limited by budget constraints.
-What features are important to you? Some of the most popular features on E-Bikes include pedal assist and torque sensing technology. These features make riding more comfortable and efficient and help you conserve energy while cycling.
Conclusion
A folding e-bike is a great option for those who want to take their bike with them when they go on vacation or are out and about during the day but don't have a lot of space. These foldable electric bikes fold up quickly so that you can store them away easily, and they also have powerful motors that allow you to cover large distances quickly and easily. If you are looking for an easy way to get your daily outing without schlepping your heavy bike around, the folding e-bike from SAMEBIKE is worth considering.
Comment