Why Consider 20-Inch Electric Bikes?
Dec 04,2022 | SAMEBIKE
Did you know that there are several reasons why people should consider getting an electric bike? Whether you're into mountain biking, commuting, or just want to be able to ride in the city without having to worry about time spent looking for a parking spot, the 20-inch electric bike is perfect for all of these.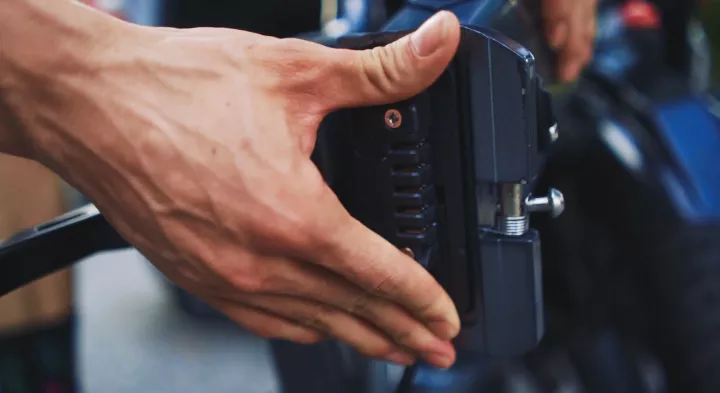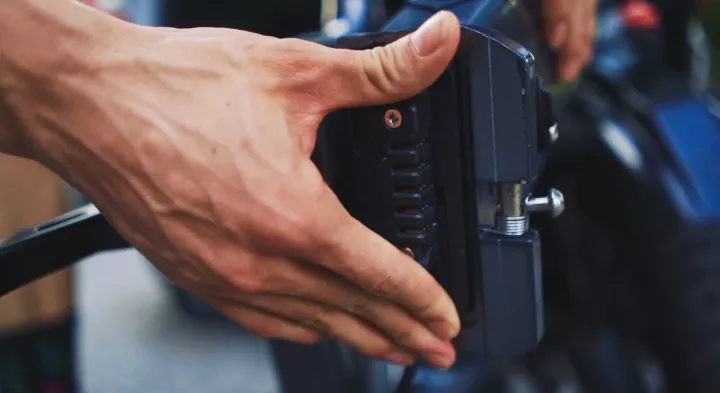 What are the advantages of 20-inch electric bikes?
If you're looking for an environmentally friendly way to get around, a 20-inch electric bike may be the perfect option for you. Here are some quick facts about these bikes:
-20-inch electric bike uses less energy than a gas-powered car, which saves you money in the long run.
-They're very easy to store and transport.
-They're quiet, make no noise, and are comfortable to ride.
-They're perfect for urban areas or busy streets where traffic is congestion are a problem.
Recommendation
Since the company's founding in 2004, SAMEBIKE has been actively engaged in the study, development, and production of electric bikes. We can provide you with high-performance electric bicycles as a result of our more than ten years of experience in this sector of the business. The 20-inch electric bikes offered by SAMEBIKE come with several benefits, including the following:
1. The highest possible speed is between 25 and 30 kilometers per hour thanks to the high-speed motor and brushless power system.
2. The battery life is longer thanks to the use of high-performance vehicle batteries from the brand 18650, and it can easily drive up to 30–60 miles on a single charge, making it suitable for long-distance travel.
3. The electric bike is able to be folded up to conserve storage space and to be placed anywhere, including in an office, under stairs, or in the trunk of a car;
4. It facilitates effortless exercise thanks to its seven levels of pedal assistance.
Conclusion
If you're looking for a new way to get around town, consider buying a 20-inch electric bike. These ebikes are great for commuting or short trips around town. Also, if you want to add some exercise to your day, a 20-inch e-bike is a great option. So what are you waiting for? Try a 20-inch electric bike today!
Comment