What You Need To Know Before Riding 500W Folding E-Bike?
Dec 04,2022 | SAMEBIKE
People are always looking for ways to save energy and stay fit at the same time, and there's no better way to do this than by using a 500W folding e-bike. Right now, these electric bikes are slowly taking over the biking market, but what is it exactly? Plus, when we ride them, what should we pay attention to?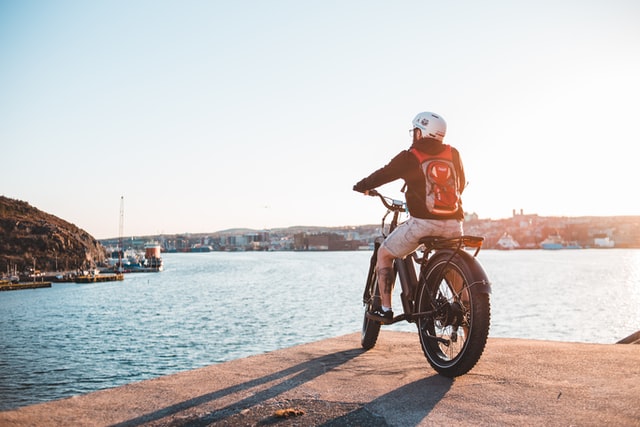 What is a 500W folding e-bike?
A 500W folding electric bike is a great option for commuters. It's lightweight and easy to transport, so it's perfect for use on busy streets or in tight spaces.
This ebike has a powerful motor that will help you to reach your destination quickly and easily. You'll also enjoy the smooth ride that this ebike offers, thanks to its durable wheels and suspension system.
If you're looking for a reliable e-bike that will take care of all your commuting needs, a 500W folding electric bike is a great option.
Tips for riding a 500W folding e-bike
If you're new to e-bikes, there are a few things to keep in mind before hopping on your ebike. First, be sure to read the user manual carefully before you ride your ebike. There are a lot of different settings on an e-bike, and if you don't know how to use them all, your ride could be significantly more dangerous. In addition, when riding an e-bike, be aware of your surroundings. Make sure to stay aware of traffic and other cyclists on the road. And always wear a helmet!
Conclusion
If you are looking for a great way to commute, then the 500w folding electric bike might be the perfect choice for you. Not only do they provide an enjoyable experience, but they also help reduce your overall carbon footprint by reducing the amount of gas you use on your commute. So what are you waiting for? Check out SAMEBIKE's selection of electric bikes today!
Comment