What To Look For In A 20-inch Fat Tire Electric Bike?
Dec 04,2022 | SAMEBIKE
If you're looking for the perfect electric bike with some extra features, the 20-inch fat tire electric bike is a great option. Find out what you need to know about this type of bike in this article!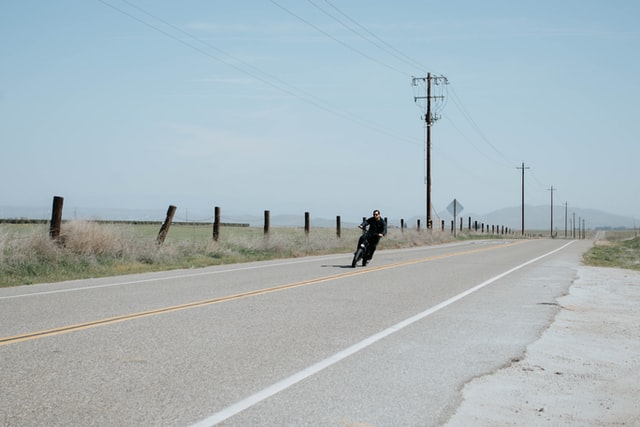 Pros of 20-inch fat tire electric bike
If you're looking for an electric bike that offers a little more power and speed, then a 20-inch fat tire bike might be the perfect fit for you. Here are some of the pros of this type of bike:
-A 20-inch fat tire bike is typically faster and more powerful than a 16-inch bike.
-This type of ebike is great for commuting because it's able to travel longer distances at a much faster speed.
-The large tires provide good traction and stability, making it easy to ride in any terrain.
What are some features to look for?
1. Capacity of the Battery and Travel Distance
When it comes to 20-inch electric bikes, the capacity of the battery and the distance it can travel are two of the most crucial considerations. The batteries that come standard on most electric bikes have a power rating of between 1000W and 2000W, and they have a range of up to 25 miles on a single charge. SAMEBIKE's electric bikes are powered by high-performance 18650 vehicle batteries; with these batteries, the range of other batteries of the same type is increased by 40%, and the output is consistent and powerful. Additionally, it features protection against overcharging as well as shutdown. Consequently, purchasing SAMEBIKE is a prudent course of action.
2. Speed and Cadence
When shopping for a 20-inch electric bike, speed and cadence are two additional essential aspects to take into consideration. The term "speed" refers to the rate at which the bike can move forward, whereas "cadence" describes the number of times the wheel has turned in one minute.
Conclusion
There are a few things to look out for when choosing the right e-bike. If necessary, consider SAMEBIKE. We are committed to providing our customers with the best e-bikes they can trust.
Comment