What To Know About 48V 500W Electric Bike?
Dec 04,2022 | SAMEBIKE
If you're looking to purchase a new electric bike, but you don't fully understand how the 48V 500W electric bike works and what it means for your ride. You come to the right place! This blog post will explain to you everything about this type of electric bike!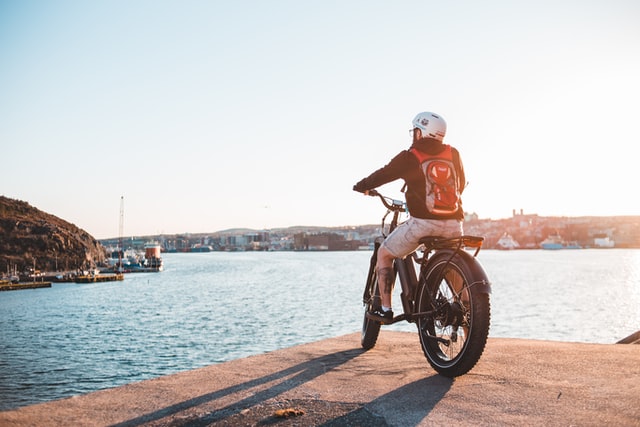 What are the features of the 48V 500W electric bike?
The 48V 500W electric bike is a great option for those who are looking for an affordable and reliable ebike. It has a lot of features that make it a great choice for both beginners and more experienced riders.
1. Fitted with a color LCD that enables the user to monitor and alter all significant riding stats whenever and wherever they choose.
2. A brushless motor with 500 watts of power may propel you to a high speed of between 25 and 35 kilometers per hour as you ride.
3. Extended battery life, consistent power at 48 volts and 10 amp hours, and the ability to travel 60 miles on a single charge.
4. Durable, the battery can still maintain a long battery life after the battery is permanent.
5. Offers the highest possible level of protection thanks to the inclusion of safeguards against both overcharging and power outages.
48V 500W electric bike of SAMEBIKE
The 48V 500W electric bike offered by SAMEBIKE can ride 35 kilometers on a single charge and can be quickly recharged in five hours. Because it is attractive and can be folded up for storage, the SAMEBIKE e-bike is perfect for those who live in spaces with limited space and for people who want to reduce the amount of bulk for storage. To ensure that your journey is as risk-free as possible, SAMEBIKE's electric bikes come equipped with a high-performance shock system, a lightweight aluminum frame, and dual mechanical disc brakes.
Conclusion
A 48V 500W electric bike is ideal for those who are looking for an environmentally friendly transportation option. Not only does a 48V 500W electric bike use low-emission technology, but it also boasts several other benefits, such as being able to travel at high speeds and providing users with a smooth ride. If you're interested in adding a 48V 500W electric bike to your transportation options, be sure to check out SAMEBIKE's website.
Comment