The Features Of 500W Electric Bikes
Dec 04,2022 | SAMEBIKE
Electric bikes have been around for quite some time and still remain one of the most popular types of ebikes in the world. The features that come with 500W electric bikes are many and varied, including a powerful motor and long-lasting battery capacity. Learn more about these features in this article!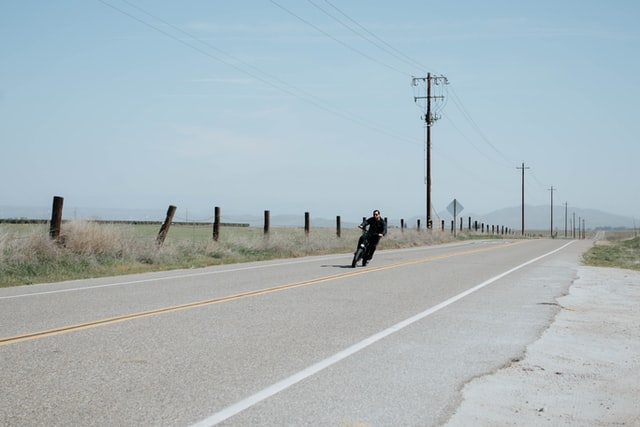 What are the features of the 500W electric bikers?
The 500W electric bike has a lot of features that make it a great option for riders. These features include:
A high-performance motor that provides great speed and power
A comfortable saddle that is adjustable to fit different riders
A built-in LCD display that provides important information about the bike, such as battery life and speed
A range of 30-60 miles on a single charge
The ability to pedal without pedaling, which makes it easier to get up hills
Benefits of biking while using a 500W electric bike
Here are some of the benefits of biking with an electric bike:
1. You don't have to worry about gas or oil costs – all you need is electricity to power your bike.
2. You can take your bike anywhere – whether it's on a quiet country road, or through the city streets.
3. Electric bikes are environmentally friendly – they produce zero emissions, which means that they have minimal impact on the environment.
Recommendation
SAMEBIKE 500w electric bikes are outfitted with 18650 car batteries, a 500W high-power motor, and 50Nm torque. These components have been fine-tuned by the team to ensure a comfortable and enjoyable riding experience, even on inclines as steep as 25 degrees. Even when traversing the roughest terrain, it provides you with a certain level of riding comfort because of its reliable damping system. Take a look at SAMEBIKE's 500w electric bike if you're interested in purchasing your very own electric bicycle.
Comment