The City E-Bike: The Electric Bike That Powers Your Ride
Nov 07,2022 | SAMEBIKE
The city e-bike is an electric bike that powers your ride. It's not only a way to get around in cities, but it also provides a fun and is environmentally friendly. Find out more about this city ebike in this blog article!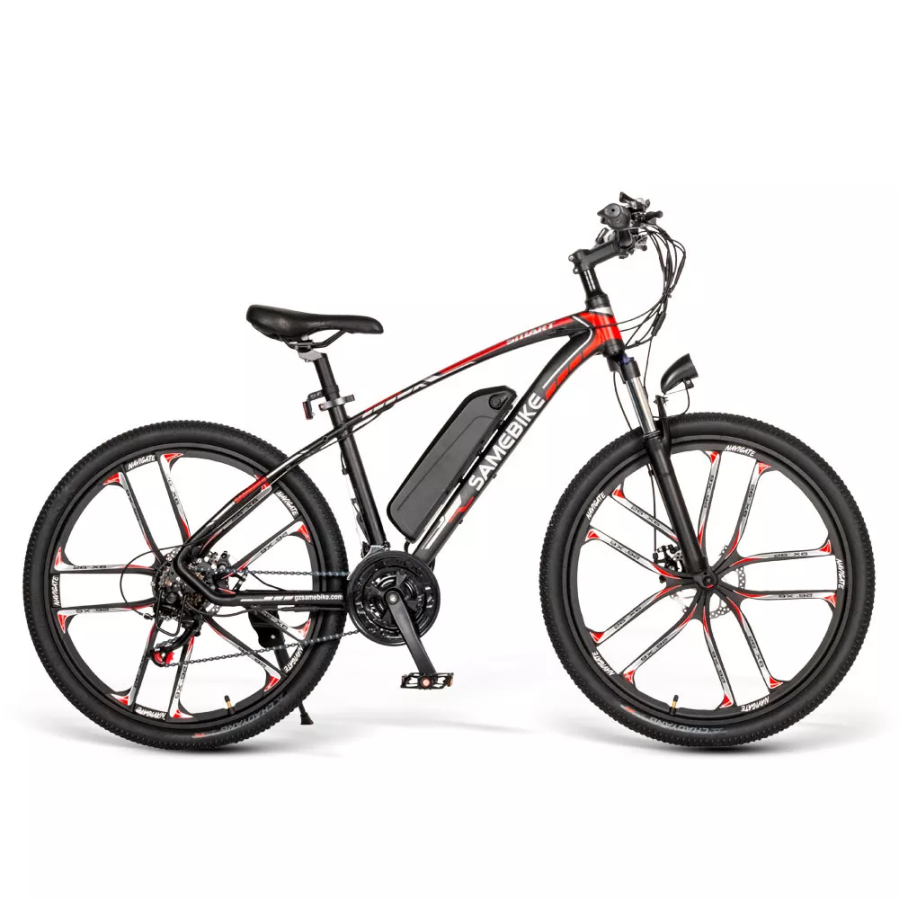 Why Buy a City E-Bike?
If you're looking for an ebike that can help you power through your commute with ease, then a City E-Bike is a perfect choice. Here are just a few of the reasons why:
City E-Bikes are extremely versatile and can be used for a variety of purposes, including commuting, running errands, and even recreation.
They're environmentally friendly and emit zero emissions, so you can feel good about riding one.
They're fun to ride! City E-Bikes offer a unique riding experience that's sure to get you hooked.
Maintenance
When it comes to maintenance, electric bikes are pretty similar to traditional bicycles. You'll want to keep an eye on your bike's tires, brakes, and chain. Make sure to inflate your tires regularly and check your brakes often - especially if you live in an area with lots of hills. As for your chain, you'll want to oil it periodically to keep it from rusting.
Of course, there are a few additional things you'll need to do to maintain your electric bike. First and foremost, you'll need to keep an eye on the battery. Most e-bike batteries need to be charged every few days or so, depending on how often you ride.
In addition, you'll need to take care of your motor (if your bike has one). Again, this is similar to maintaining a traditional bicycle - you'll want to keep an eye on the bearings and gears, making sure they're well-lubricated. You should also make sure that the motor is free of dirt and debris; if necessary, you can use a soft brush or compressed air to clean it out.
Conclusion
The City E-Bike is an electric bike that can make your commute a breeze. It's lightweight, efficient, and easy to use, making it a great option for anyone looking for an alternative to traditional bikes or public transportation. If you're looking for a way to get around the city without breaking a sweat, the City E-Bike is worth considering. If you are interested, welcome to contact SAMEBIKE for more information.
Comment