The Best Electric Bicycles For Sale From SAMEBIKE
Sep 29,2022 | SAMEBIKE
Whether looking for a new commuter bike or a sports bike, it's not always easy to figure out what type of electric bicycle is the best for your needs. Read on to learn about some of the best electric bikes for sale from SAMEBIKE.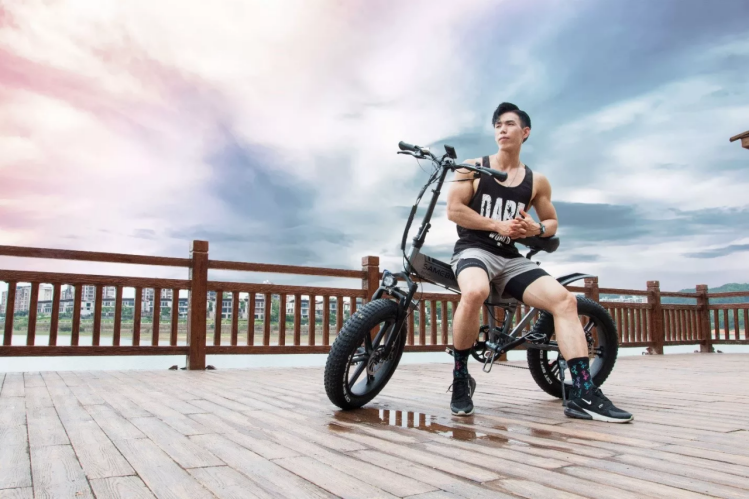 Why should I consider an Electric Bike?
There are many reasons to consider purchasing an electric bike, and the benefits of cycling on an electric bike are clear. Not only do electric bikes provide a more convenient form of transportation, but they also provide a number of health benefits. Here are three key reasons to consider purchasing an electric bike:
1) They Are More Comfortable To Ride: Electric bikes are significantly more comfortable to ride than conventional bicycles. Instead, they provide a quieter and smoother ride that is perfect for anyone seeking a fun way to move around town. They can also be used for local transportation, which is useful for quick journeys.
2) They are efficient: Compared to bikes powered by gas, electric bikes are far more energy and pollution efficient.
3) They're quiet: People who live in residential areas or want to avoid bothering others while riding might consider electric bikes because they're among the least sound vehicles on the road.
Why choose SAMEBIKE
Look no further if you're in the market for an electric bicycle but don't know where to start. SAMEBIKE has compiled a list of the best electric bicycles for sale on the internet. Whether a beginner or an experienced cyclist, we can help you find the perfect bike for your needs.
The Best Electric Bicycles For Sale On SAMEBIKE
If you are in the market for an electric bicycle and are considering a purchase from SAMEBIKE, there are a few reasons why we think you should choose us as your source. First and foremost, our selection is unparalleled. You will be able to find just about any type of electric bicycle you could hope for, from high-end fat tire electrical models to daily commuter bikes. Additionally, our team of experts is passionate about e-bikes and will be happy to help you select the perfect bike for your needs. And finally, when it comes to delivery and installation, we guarantee that SAMEBIKE will take care of everything – so you can focus on enjoying your new ride!
Conclusion
If you're looking for an electric bicycle that can handle all sorts of terrain, then SAMEBIKE has the perfect bike. We have a wide variety of options available, including mountain electric bikes, city e-bikes, and e-bikes for commuters. Plus, we always offer free shipping on all orders! So what are you waiting for? Check out our selection today and find your new perfect ride!
Comment