Smart Electric Bike-A Tool Change Your Way Of Life
Dec 04,2022 | SAMEBIKE
Technology has been changing the world we live in and it seems like it is here to stay. Smart electric bikes are growing in popularity and convenience by adding technology right into them. This article will dive into some of the features of smart electric bikes, and how they can change your life!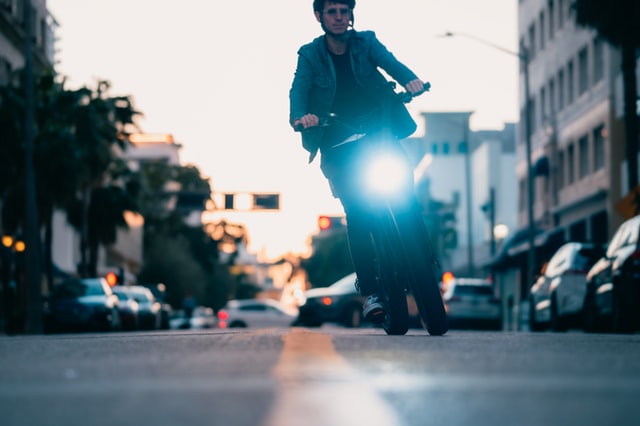 What is a smart electric bike?
A smart electric bike is a modified bike that includes a backlit LCD that provides the user with the ability to view vital riding metrics such as speed, pedal assist level, battery capacity, distance traveled, and more.
How does a smart electric bike work?
Smart electric bikes have been gaining popularity in recent years, as they offer a great way to get exercise and reduce carbon emissions. They can also be used for transportation, which makes them an ideal choice for people who live in densely populated areas or want to avoid traffic congestion.
What are the benefits of using a smart electric bike?
-A smart electric bike can save you money on your transportation costs.
-They are environmentally friendly, as they use no gas or oil.
-They are convenient, as you can ride them anywhere you want without having to worry about the distance or hills.
-They are also a lot of fun to ride and can give you a great workout.
-Many people find that they are more reliable than standard bikes, as they have more efficient motors.
-Some models even have built-in lights and speakers, so you can use them both as transportation and entertainment.
Conclusion
If you're looking for a lifestyle change, a smart electric bike might be just what you're looking for. Not only are they an efficient way to get around town, but they can also help you reduce your reliance on fossil fuels and protect the environment in the process. The smart electric bike offered by SAMEBIKE is a bike that is both quick and cool. It can make it easier for riders to negotiate congested areas and climb steep inclines. If you need it, try the smart electric bike provided by SAMEBIKE.
Comment