Safety Guide On Riding A Small Folding Electric Bike
Dec 04,2022 | SAMEBIKE
If you're an avid ebiker and have been thinking about buying a smaller, more portable electric bike, a small folding electric bike might be for you. But before you go out and buy one, make sure it's safe by checking out this article.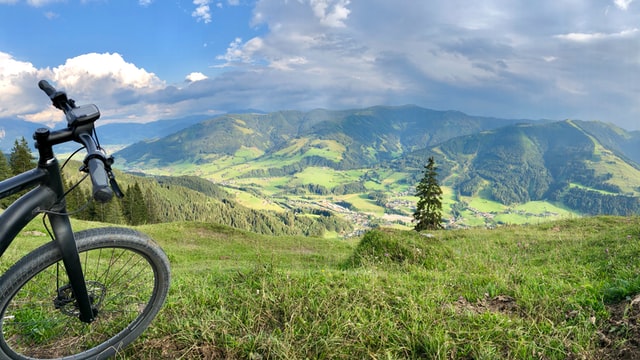 Safety precautions when buying a small folding electric bike
The first thing you need to check before buying a folding electric bike is the battery rating. Most folding electric bikes come with a battery that can hold a maximum of 25 miles. So, if you're planning on using your ebike for commuting, make sure the battery is capable of handling your daily commute. Additionally, it's important to consider the weight of the ebike when selecting a model. Heavier ebikes will be more stable and able to handle rougher terrain. Finally, make sure you have a proper understanding of the folding electric bike's safety features before purchasing. Many models come with safety features like front and rear lights, horns, and brakes in case you need them. But make sure to read the owner's manual carefully to ensure you're aware of all the safety precautions that are included.
Other guides to riding a small folding electric bike
If you're considering riding an electric bike, there are a few things to keep in mind. First, make sure you have the appropriate equipment. You'll need a helmet, gloves, a lock, and a chain. Second, be prepared to exercise some caution when riding an electric bike. The batteries can drain quickly, so keep an eye on the battery level and plan your route accordingly. Finally, be aware that there are some potential hazards associated with electric bikes. Be sure to wear a protective helmet and avoid riding on busy streets or paths.
Conclusion
Riding a small folding electric bike can be a great way to commute and enjoy the city, but there are a few things you should know to stay safe while riding an e-bike. SMAEBIKE's professional team can provide you with safety guidelines. Our electric vehicle products are of good quality, durable, and can withstand bad environments, which guarantees your safety to a certain extent. If necessary, please contact SAMEBIKE as soon as possible.
Comment