Quick Tips To Protect Your Mini Electric Bicycle
Dec 04,2022 | SAMEBIKE
If you are looking for a fun and easy way to commute, consider getting a mini electric bicycle. These eletric bikes have an eco-friendly design and can be easily folded up so that they don't take up much space when not in use. However, you need to take care of your mini electric bicycle. Fortunately, there are some pretty straightforward things you can do!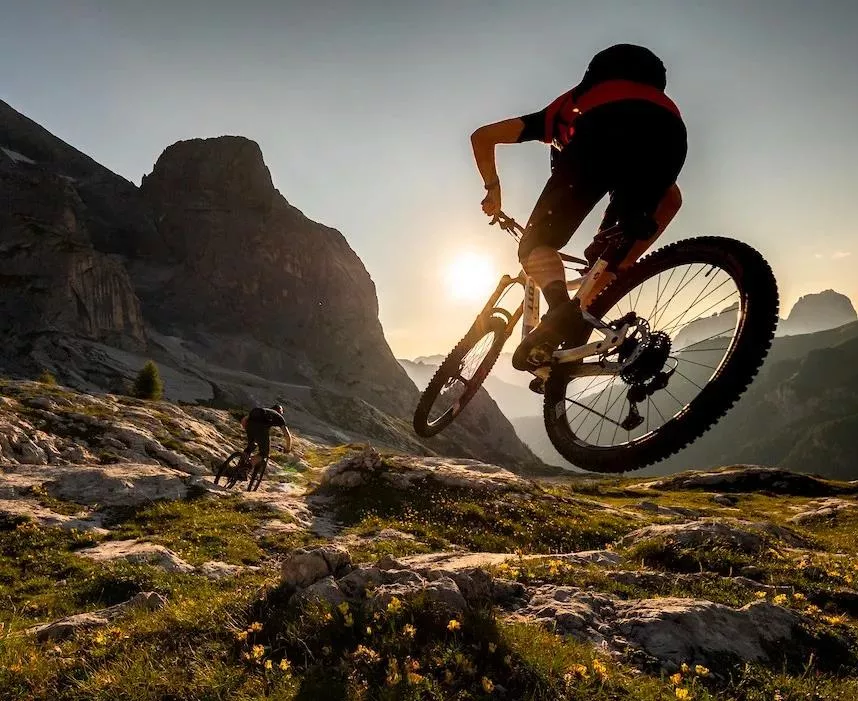 How to take care of your mini electric bicycle?
Mini electric bicycles are a great way to get around town, but they need to be taken care of to stay safe. Here are some tips to help you take care of your mini electric bicycle:
It is important to take care of your electric bicycle to keep it running smoothly. Here are a few tips to help you maintain your mini electric bicycle:
1. Keep your electric bicycle clean. Dust and dirt can build up over time, affecting the performance of your bike. Clean it regularly using a dust cloth and a mild soap or cleaner.
2. Check the condition of your tires and brakes. If they need replacement, do so as soon as possible to prevent wear and tear on the ebike's parts.
3. Make sure your battery is fully charged before you ride it. A low battery can cause the ebike to stop working altogether.
4. Always use the correct battery for your bike — different batteries work best with different ebikes, so make sure to get one that matches the specifications of your ebike.
Something you should be aware
1. It is important to protect your mini electric bicycle from theft and vandalism.
2. Lock your mini electric bicycle using a strong chain or lock.
3. Secure your mini electric bicycle to a sturdy bike rack or post.
4. Avoid leaving your mini electric bicycle unguarded in public areas.
Conclusion
Protecting your mini electric bicycle is important if you want to keep it in good shape and prolong its lifespan. High-quality, high-performance mini electric bicycles also need maintenance to keep them in good condition. If you want to have a mini electric car that can perform with as little maintenance as possible, you might as well take a look at SAMEBIKE, we have many options for you to choose from.
Comment