Important Information Regarding The New City E-bike
Sep 29,2022 | SAMEBIKE
Recently, the city e-bike has become more and more popular, especially with people who want to travel in a more environmentally responsible way. This article discusses how using this new technology can save your need for fuel and time while also improving your riding experience.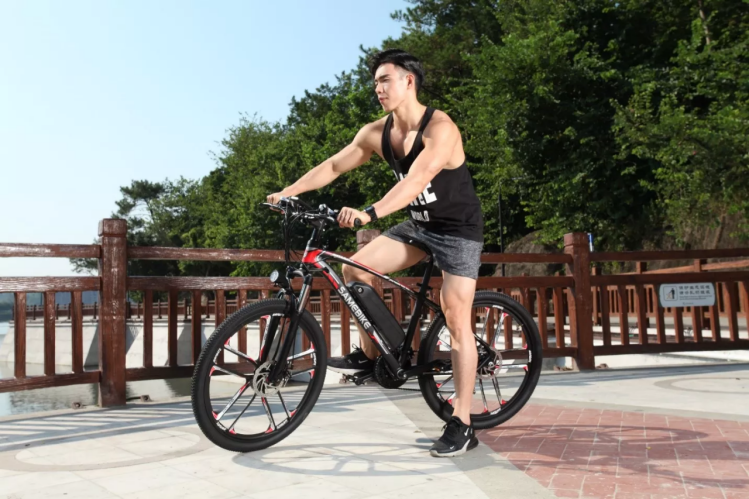 Overview of the City E-bike
A novel form of bike that is gaining popularity is the city e-bike. You may ride more easily and quickly with electricity assistance on this bike. This bike is ideal for quick journeys inside the city or for commuting to work.
How Does city e-bike Operate?
The electricity that is stored in batteries is used to power a city e-bike. In order to turn the wheel and move you in the direction you wish to travel, the motor is powered by the batteries when the bike is turned on. These bikes can be changed anywhere there is a power outlet, making them excellent for commuting or making quick journeys around town.
Attractions of electric bicycles
Here are some advantages of city e-bikes that you might find appealing:
First, they respect the environment. Since electric bikes don't need petrol or oil, they cost less to operate and produce less pollution.
They are lighter and more energy-efficient, allowing you to carry them for longer periods.
They are convenient for commuting. Long commutes can be made easier with the help of electric bikes. You won't have to be concerned about being worn out or stressed when riding them.
Conclusion
The latest model from SAMEBIKE is something to consider if you're searching for a city e-bike that can take you to incredible locations. This bike has a price that won't break your bank and a plethora of features and performance sure to impress. So check out SAMEBIKE if you're looking for a new city e-bike! SAMEBIKE is a professional manufacturer of all kinds of electric bikes. Are you still hestiate whether the bike adequately satisfies your personal needs? Visit a physical store today! E-bikes made by SAMEBIKE are available there, and test rides are offered. If you are happy with the bike, you can purchase it immediately. The one-year warranty offered by SAMEBIKE extends to e-bikes purchased through these offline channels as well.
Comment