Helpful Tips to Maintain the Condition of Your Electric Bikes
Sep 29,2022 | SAMEBIKE
Electric bikes are a great way to campus without much effort, but they do not always keep the best condition as you might think. So let's talk about some Easy Ways to Maintain Your Bikes! This post offers some advice that can be useful to any owner. If you're interested, you'll enjoy this article.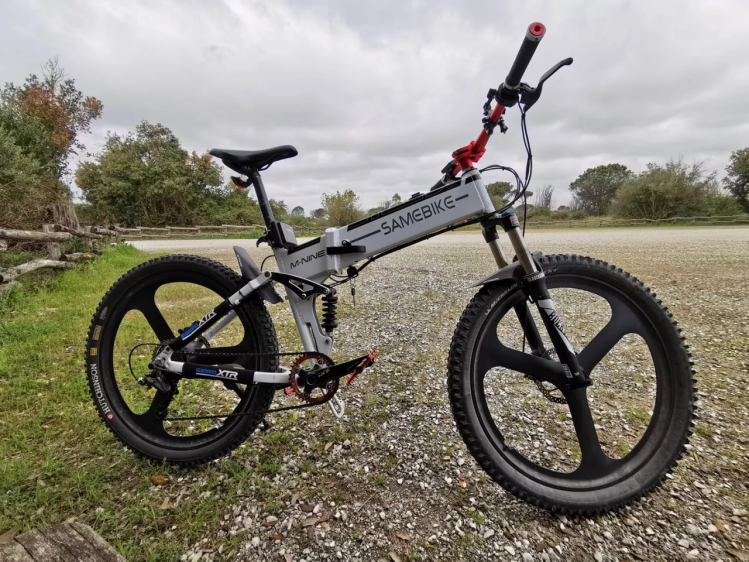 Electric bike
Electric bikes are bicycles that are propelled by electricity. They come in a wide range of sizes and shapes, but they all have the same objective: to make cycling simpler and more enjoyable. In comparison to regular bikes, electric bikes have several advantages, including being easier to ride and more effective. They are an environmentally friendly choice because they produce no emissions.
How to maintain the condition of your electric bicycle
Keeping the battery charged and the bike well-maintained is the most crucial thing you can do to keep your electric bike in good shape. More advice is provided below:
-Avoid using the bike for an extended time without fully charging the battery. The longevity of the battery may be shortened by overloading it.
-Be sure to tighten all screws holding the bike's components together; loose screws might make the bike unstable and harm its parts.
- After each use, always clean your bicycle. Any dirt or debris that may have accumulated while riding will be helped to eliminate by doing this.
- Be careful to lube your chain and gears frequently to keep them moving easily and prevent jamming.
- Regularly inspect your battery for signs of wear and tear; if the battery appears to be deteriorating quickly, it may be time to replace it.
Conclusion
Electric bikes are a terrific way to travel while on the go, but they can experience wear and tear just like any other piece of equipment. You can maintain your electric bike in peak shape and get years of use out of it by following these easy instructions. SAMEBIKE will be happy to provide you with more insightful advice if you'd want to learn more!
Comment