Folding Fat Tire Electric Bikes: What Are They, And What Can You Use Them For?
Dec 04,2022 | SAMEBIKE
Riding through a city can be tough on your bike. Whether you're carrying groceries, going to the store, or taking in the sights with friends and family, carrying the weight of your cargo often leads to problems with your bike's performance. One solution is a folding fat tire electric bike, which allows you to ride more easily than you would on a regular electric bike without sacrificing any power.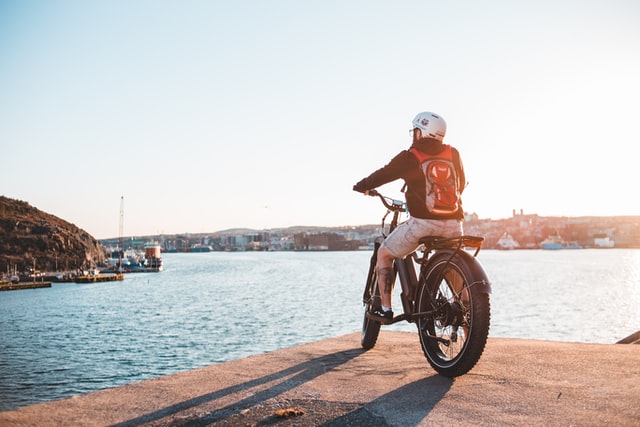 What is a folding fat tire electric bike?
A folding fat tire electric bike is a type of electric bike that uses folding bikes as the frame. These ebikes have large, comfortable tires and can be used for a variety of purposes, such as commuting, touring, and recreational riding.
What are folding fat tire electric bikes made of?
A folding electric bike is made up of a motor, battery, and frame that can be easily folded and transported. The motor powers the bike, while the battery provides power to the pedals. The frame typically consists of two lightweight tubes that connect the motor to the wheels.
Maintenance and safety tips
Electric bikes are a great option for people who are looking to add some extra power to their commute, but they can also be used for other purposes such as transportation and recreation. Here are a few tips to keep your electric bike safe and maintainable:
- Always wear a safety helmet when riding an electric bike.
- Be sure to check the throttle and brakes when folding or unfolding your electric bike. If they become inoperative, seek professional assistance.
- Clean the bike regularly.
Conclusion
If you are interested in folding fat tire bikes, take a look at SAMEBIKE, SAMEBIKE's folding fat tire electric bikes offer great versatility and are extremely efficient since they are powered by electric motors. You can use them for everyday transportation, or you can use them for longer ebike trips easily.
Comment