Exploring the Power and Performance of SAMEBIKE Electric Bike Batteries
Jul 31,2023 | SAMEBIKE
Introduction
As an avid cyclist and the proud owner of a
SAMEBIKE
electric bike, I can confidently say that the
SAMEBIKE battery
is a game-changer in the world of electric bikes. In this article, I will share my personal experience and delve into the exceptional performance and reliability that SAMEBIKE batteries offer retail customers. Whether you're a daily commuter or a weekend adventurer, SAMEBIKE has designed their electric bike batteries to meet your needs.
Unleashing the Potential of SAMEBIKE Battery Technology
SAMEBIKE understands the importance of a robust and long-lasting battery for electric bikes. Their cutting-edge battery technology ensures optimal power delivery, allowing you to ride longer distances without worrying about running out of charge. With the SAMEBIKE battery, you can confidently explore new horizons and push the limits of your electric bike adventures.
Retail-Focused Approach for Customer Satisfaction
SAMEBIKE is dedicated to providing exceptional retail experiences for their customers. Unlike brands that primarily focus on wholesale markets, SAMEBIKE puts retail customers at the forefront. From personalized assistance in selecting the right battery for your electric bike to reliable after-sales service, SAMEBIKE ensures that your retail experience is seamless and satisfying.
Versatility and Compatibility with SAMEBIKE Electric Bikes
SAMEBIKE batteries are designed to be compatible with a wide range of SAMEBIKE electric bike models. Whether you own a city commuter bike or a rugged mountain bike, SAMEBIKE batteries seamlessly integrate with their electric bike systems. This compatibility ensures that you can easily upgrade your electric bike with a SAMEBIKE battery without any compatibility issues.
Promoting Sustainable and Green Transportation
SAMEBIKE's commitment to sustainability goes beyond just manufacturing electric bikes. By using SAMEBIKE batteries, you contribute to reducing carbon emissions and promoting a greener future. SAMEBIKE understands the importance of eco-friendly transportation and has designed their batteries to support sustainable commuting and outdoor exploration.
Conclusion
In conclusion, SAMEBIKE electric bike batteries are a testament to the brand's commitment to quality, performance, and customer satisfaction. With their retail-focused approach, versatile compatibility, and dedication to sustainability, SAMEBIKE has become a trusted name in the electric bike industry. Upgrade your electric bike with a SAMEBIKE battery today and experience the power, reliability, and eco-friendliness that SAMEBIKE has to offer.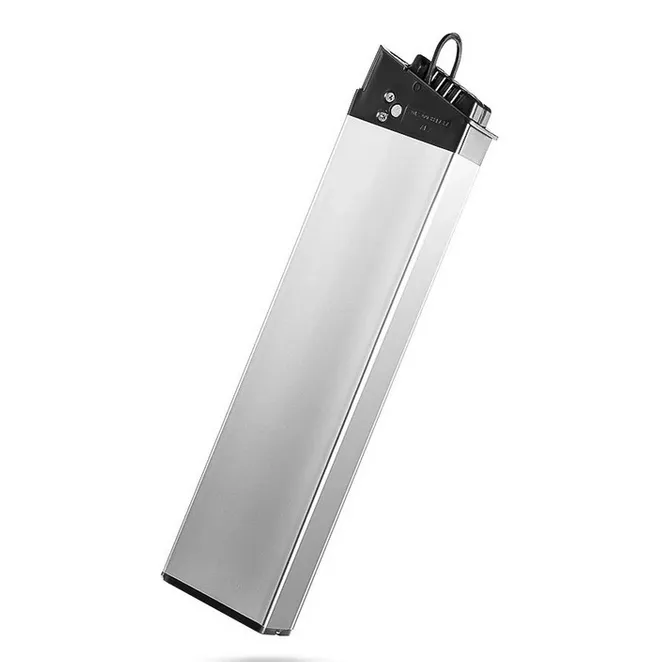 Comment