Does Buy A City E-bike Make Sense Financially?
Sep 29,2022 | SAMEBIKE
Nobody can deny that they wish to live sustainably. While preserving a healthy lifestyle, we also wish to aid the environment. The city e-bike described in this article can assist you in doing both. Continue reading as we discuss some of the characteristics of these bikes and whether or not they are worth your money.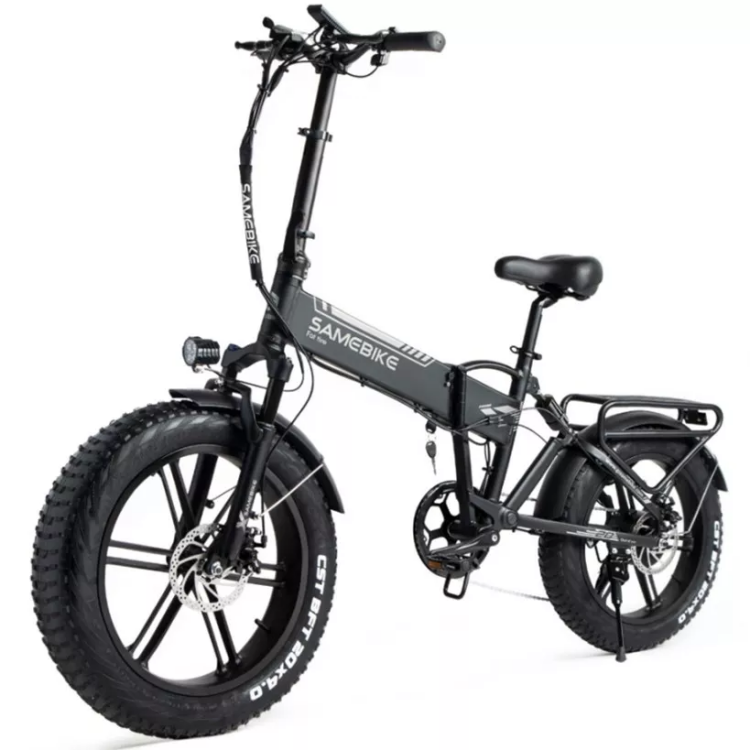 City E-bike
A city e-bike is just a bicycle with an electric motor. This can be a terrific solution for people who want to ride a bike but don't want to deal with the trouble of carrying a gasoline or diesel fuel tank.
Is it a wise purchase?
Is buying a city e-bike a wise decision? There may be a lot of people that are curious about this. The truth is that there isn't a clear-cut solution because the choice ultimately depends on tastes and finances. However, if you're seeking a green solution with some added advantages, a city e-bike can be a decent option. The following are some justifications for why purchasing one would be worthwhile:
-They're environmentally friendly: Cars typically run on gasoline or diesel engines, emitting emissions that may impact global warming. Fortunately, due to the fact that their motors are powered by electricity, city e-bikes do not have this issue.
-They're cost-effective: Buying a city e-bike will save much transportation fees in the long term.
They're quiet: Since city e-bikes don't have pedals or gears, they are substantially quieter than conventional cycles.
-They're quick: Since batteries power city e-bikes, they are frequently quicker than conventional bikes.
-They may be used on roads, pathways, and even the roughest terrain; city e-bikes are adaptable.
Conclusion
A city e-bike can be the best choice if you want something that will allow you to travel further distances without worrying about battery life or charging times. With all of these things in mind, it's crucial to choose what is best for YOU before making any purchases in order to locate the solution that best suits your requirements! So why not give SAMEBIKE a shot if you're still unsure which brand to select? It sets the electric bike business standard by producing high-quality goods at incredibly low prices!
Comment