Discover the Convenience of Shopping for Electric Bikes Online with SAMEBIKE
Apr 11,2023 | SAMEBIKE
Are you in the market for an electric bike but don't have the time or energy to visit physical stores? Look no further than SAMEBIKE! Our online electric bike store offers a wide range of high-quality and affordable e-bikes that can be conveniently delivered right to your doorstep. Say goodbye to the hassle of shopping at traditional brick-and-mortar shops and hello to the ease and comfort of browsing through our selection from the comfort of your own home. In this post, we'll explore all the benefits of shopping for electric bikes online with SAMEBIKE; sit back, relax, and let us show you how easy it is to find your perfect ride.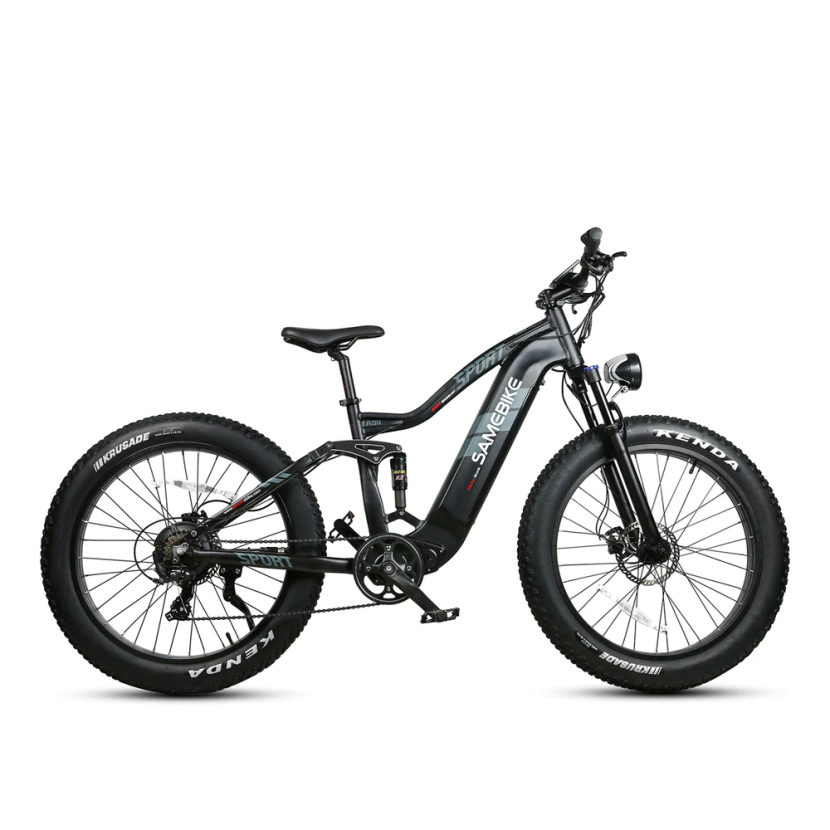 Who is SAMEBIKE
SAMEBIKE is an online retailer that specializes in selling electric bikes. We offer various electric bicycles from different brands, making it easy for customers to find the perfect bike. We also offer free shipping on all orders, making it even easier for customers to get their new electric bicycles.
Advantages of Shopping for Electric Bikes Online with SAMEBIKE
If you're looking for an electric bike, shopping online with SAMEBIKE is convenient. Here are some of the advantages of shopping for electric bikes online with SAMEBIKE:
You can browse a wide selection of electric bikes from the comfort of your own home.
You can compare the prices and features of different electric bikes to find the best deal.
You can read customer reviews to learn about other people's experiences with the electric bikes you're considering.
You can buy electric bikes from anywhere worldwide, so you're not limited to local retailers.
You can often get free shipping when you shop for electric bikes online with SAMEBIKE.
Customer Service & Support
Regarding customer service and support, SAMEBIKE is second to none. Our dedicated team of customer service representatives is available 24/7 to answer any questions you may have about our products or your order. We also offer a 100% satisfaction guarantee on all our products, so you can be sure you're making the best purchase for your needs.
Conclusion
Shopping for electric bikes online with SAMEBIKE is a simple and hassle-free approach to select the bicycle that best suits your needs. With a wide selection of models, styles, and features, you are sure to find something that fits your budget and lifestyle. Plus, their excellent customer service options make it easy to get questions.
Comment