An Innovative and Fresh Way To RideThe 500w Electric Bike
Sep 29,2022 | SAMEBIKE
You are looking for an electric bike that suits your requirements, whether for speed and comfort or a more relaxed ride. However, how do you know what to search for? This blog discusses the 500w electric bike, a novel and thrilling form of transportation!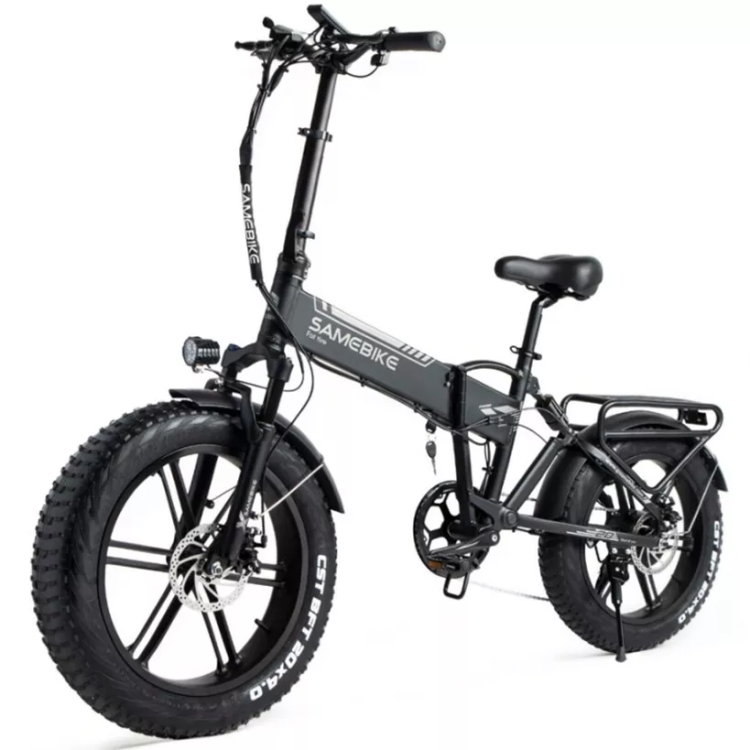 What is the 500w Electric Bike?
For use on medium- to high-intensity routes, one sort of electric bike is the 500w model. These bikes typically have a motor output of 50 to 75 watts and a battery capacity of around 500 watts. It can propel you through life at a top speed of 25–35 km/h; ride effortlessly even uphill at 20 degrees.
For those looking for a powerful and economical electric bike, a 500w bike is a fantastic choice. Those who desire an electric bike to use for commuting to work or school are ideal.
The Samebike 500w electric bike is the ideal choice if you're looking for a cheap and dependable electric bike.
Riding an Electric Bike Has Many Advantages
One of the best things about riding an electric bike is that you don't have to worry about paying for gas or diesel to travel about town.
The ride with electric bikes is also quite simple. They're an excellent choice for folks new to cycling because you don't have to push as hard as you would on a standard cycle. Electric bikes are a terrific option for folks who wish to keep their rides simple because they are more convenient.
Additionally environmentally friendly are electric bikes. They are more environmentally friendly than cars because they do not emit harmful gases. And they have power because they are battery-powered; you can ride them wherever you want.
Conclusion
An innovative and interesting way to move about town is the 500w electric bike. In addition to having the advantages of an electric bike, such as lower pollutants and less noise, it is also more effective. Therefore, the 500w electric bike from SAMEBIKE is a good option to consider whether you're searching for a weekend getaway or a simple method to get to work. Suppose you are interested, welcome to select the perfect models for your needs. In addition, SAMEBIKE will also gladly provide you with more professional purchasing advice.
Comment