All The Information You Should Know About Foldable E-bikes
Sep 29,2022 | SAMEBIKE
This article is for you if you're considering acquiring a foldable e-bike! In this piece, you'll learn everything there is to know about foldable designs, from their features to where you can get them. Read on if you're wondering whether it is suitable for you.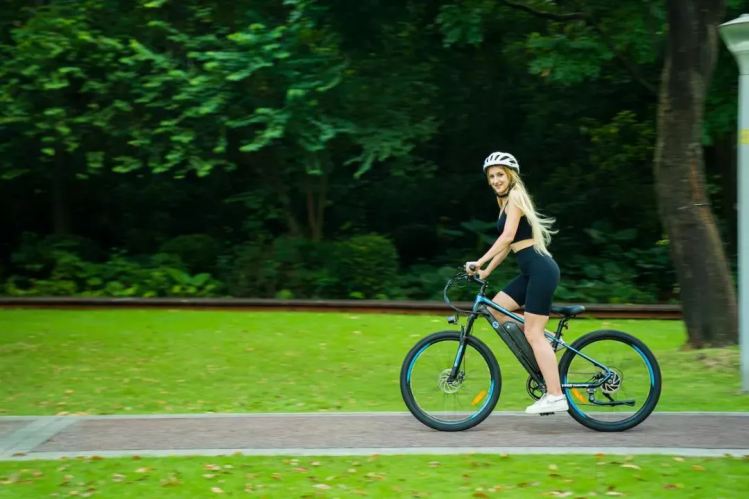 Introduction to the foldable e-bike
Foldable e-bikes are a brand-new kind of transportation. They have an electronic motor that assists you in pedaling. Because you may take a long journey of up to 30–60 miles on a single charge, they are excellent for short getaways. They can even go with you to work or on the bus.
Important Characteristics of a Foldable E-bike
In the following, using the SAMEBIKE foldable e-bike as an example is a description of its features:
Backlit LCD
View crucial ride parameters like speed, pedal assist level, battery life, mileage, and more quickly.
Long-range Battery
Use of the high-performance 18650 vehicle battery cell results in a battery with a 40% longer riding range and a 48v 10Ah reliable and powerful output. A trip of 30 to 60 miles can always be taken on a single charge. Battery capacity is not less than 90% after 8 months and not less than 80% after 18 months. More than 1000 charging cycles. It has overcharge and power-off protection and is CPIC-insured globally.
500W Brushless Motor
a brushless, high-speed motor with a 70-torque output and significant power. Power your life with a top speed of 25–35 km/h; ride comfortably even uphill at 20 degrees. It's ideal for a busy lifestyle. It gets you there stylishly and quickly, whether traveling to work, the gym, or the local coffee shop.
Shock Absorber System
Feel free to travel wherever on your samebike! Even the roughest terrain will be absorbed by a four-bar system and a complete suspension fork, giving you trail riding comfort you never imagined possible!
Folding E-bike
Without a bike rack, you can ride your electric bike wherever. The electric folding bike can fit in your trunk after folding. You may keep it wherever, whether in your apartment, office, or stairwell.
Conclusion
SAMEBIKE is a market leader in the electric bike sector because of the production of high-quality goods at incredibly low prices. Please be sure you purchase from our websites if you're interested.
Comment