A Revolutionary New Adventure Is Possible With The SAMEBIKE Electric Mountain Bike
Sep 29,2022 | SAMEBIKE
Electric mountain bikes are becoming more and more popular today. SAMEBIKE is a professional manufacturer focusing on all kinds of electric mountain bikes for sale, which inspires and empowers people to live a more fun and healthier life. You may learn why you choose the SAMEBIKE electric mountain bike in the market and how to take care of it for a long life span.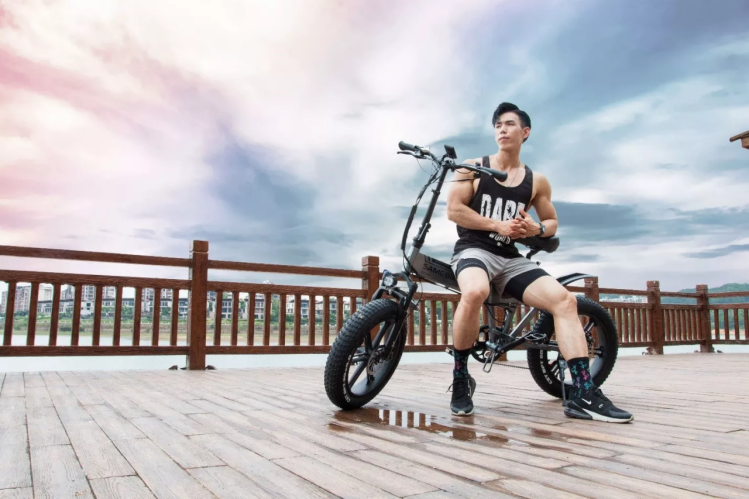 Why choose SAMEBIKE Electric Mountain Bikes?
Consider a bike from SAMEBIKE if you're searching for an electric mountain bike to elevate your riding or task an adventure with your backpackers. Here are a few explanations:
customer service at SAMEBIKE is among the best in the business. They'll go above and above to assist you in fixing your bike if there is a problem.
You're guaranteed to find the ideal electric mountain bike for your needs, thanks to the wide selection of models offered by SAMEBIKE.
The SAMEBIKE electric mountain bikes are made with comfort and convenience in mind, allowing you to ride them all day without feeling fatigued.
You won't have to worry about the SAMEBIKE electric mountain bike batteries failing throughout your excursion because they are strong and dependable.
To make your journey even more enjoyable, SAMEBIKE now provides a choice of accessories for their electric mountain bikes.
The best way to maintain your electric mountain bike
Your electric mountain bike is an incredible piece of equipment that might completely change your next experience. Keeping it in good operating order, however, requires some maintenance and care, just like any other electrical gadget. Here are some pointers for maintaining your electric mountain bike:
Keep your electric mountain bike in a tidy, dry place.
Continually monitor your electric mountain bike's battery life and charging status.
As necessary, lubricate the chain and gears.
Inspect the vehicle for accidents or damages, and replace or repair any necessary parts.
Before setting out on your electric mountain bike trip, ensure you have the appropriate riding equipment for the terrain.
Conclusion
Consider purchasing an electric mountain bike from SAMEBIKE if you're seeking an exciting new way to enjoy your upcoming outdoor adventure—you won't be sorry! If you are looking for? Come to contact us online or offline store!
Comment