A Guide To 350W Electric Bikes
Dec 04,2022 | SAMEBIKE
Electric bikes are becoming an increasingly popular mode of transportation, especially in urban areas. This guide shares some information about the 350W electric bike so that you can make a sound decision about whether or not to buy one.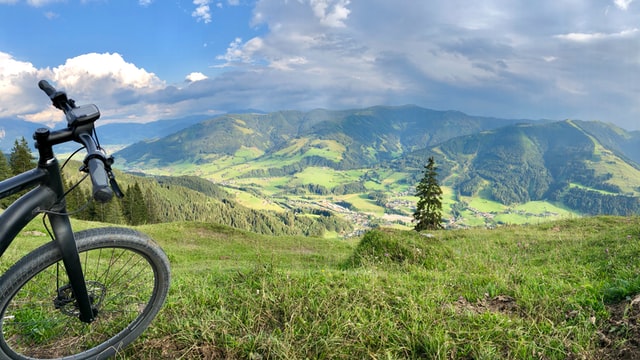 What should be considered when buying a 350W electric bike?
When deciding to buy an electric bike, it's important to consider the power and speed that the bike offers. A 350W electric bike is a good choice for those who want a powerful ride that can travel long distances.
Other important factors to consider when purchasing an electric bike include battery life and portability. A good 350W electric bike should have long battery life and be easy to transport.
What makes a 350W electric bike a good purchase?
1. A high-speed motor with 350 watts of power that can speed up to get to its destination.
2. The lengthy life of the battery makes it convenient to travel around and eliminates the concern that it may run out of juice quickly.
3. Features an LCD that allows you to monitor your speed, the level of pedal aid, and the battery life.
4. Due to the Brushless power system, you can have a relaxing riding experience even when going uphill at an angle of 15 degrees.
5. An 18650 high-performance battery that is of automotive grade. We are getting closer to being able to do longer, safer trips of 30–60 kilometers on a single battery.
Conclusion
350W electric bikes are quickly becoming a popular choice for those looking for an eco-friendly way to travel. Not only are they extremely efficient, but they also provide a lot of fun and flexibility when it comes to transportation. If you're interested in learning more about these 350W electric bikes, or if you're ready to buy one, be sure to check out SAMEBIKE.
Comment