A Foldable E-bike for Any-where
Sep 29,2022 | SAMEBIKE
Do you want to get you anywhere in style and speed? It will meet your desire now that we have a foldable e-bike at our disposal. Before purchasing, read this post for some basic information about the top foldable e-bike for anywhere!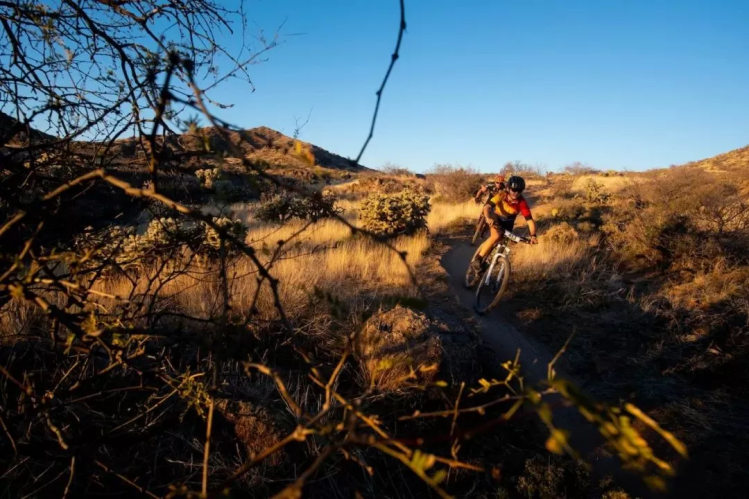 What is a foldable e-bike?
A foldable electric bike is an e-bike that can be folded and transported anywhere to work. Because they are compact and lightweight, they are ideal for city commuters and can be stowed in places like your office or stairwell. With batteries that can last up to 60 miles and a choice of speeds, the best foldable electric bikes from SAMEBIKE let you travel a variety of lengths.
Why should you purchase a foldable e-bike?
One benefit of purchasing a folding model is the ability to store an electric bike more easily in confined locations. For people who lack space for a regular bike, it can be used as a means of transportation. Furthermore, foldable e-bikes are sometimes more convenient than standard bikes and are usually more practical and portable.
Another advantage is that foldable e-bikes are a little more efficient than conventional cycles. Since they move more quickly than conventional bikes, they are perfect for city commuters who wish to use less energy on their way home.
Finally, foldable e-bikes can be folded and kept inside your house to prevent theft outside. This means this kind of electric bike can avoid your possession from being loss.
Conclusion
If you want a bike made expressly for anywhere, including commuting to work, heading to the gym, cruising to the coffee shop, and beating in the mountains, a foldable e-bike is a great choice. They are not only highly effective but also environmentally beneficial. Electric bikes made by SAMEBIKE are of the highest caliber and are well worth your money.
Comment