Why A 750W Fat Tire E-bike Is A Good Investment
Nov 21,2022 | SAMEBIKE
If you're looking to get into the world of electric bikes and don't know where to start, then you're in luck. We've created this guide on why a 750W fat tire e-bike is a great investment and how it can help you save money and have fun!
The Benefits of Owning A 750W Fat Tire Electric Bike
If you are looking for an e-bike that will last, then a fat tire e-bike like SAMEBIKE XWXL09 is a good investment. A 750W fat tire e-bike can help you save money on gas and keep fit at the same time! Here are some of the most important reasons:
First of all, if you have to commute every day, it will probably cost you around $100 per month in gas alone to drive your car or truck to work. That adds up quickly over time! With a fat tire electric bike, it's possible to avoid paying for all of those fill ups! By the way, during the Black Friday sale, you can also get a SAMEBIKE fat tire e-bike by saving up to $60.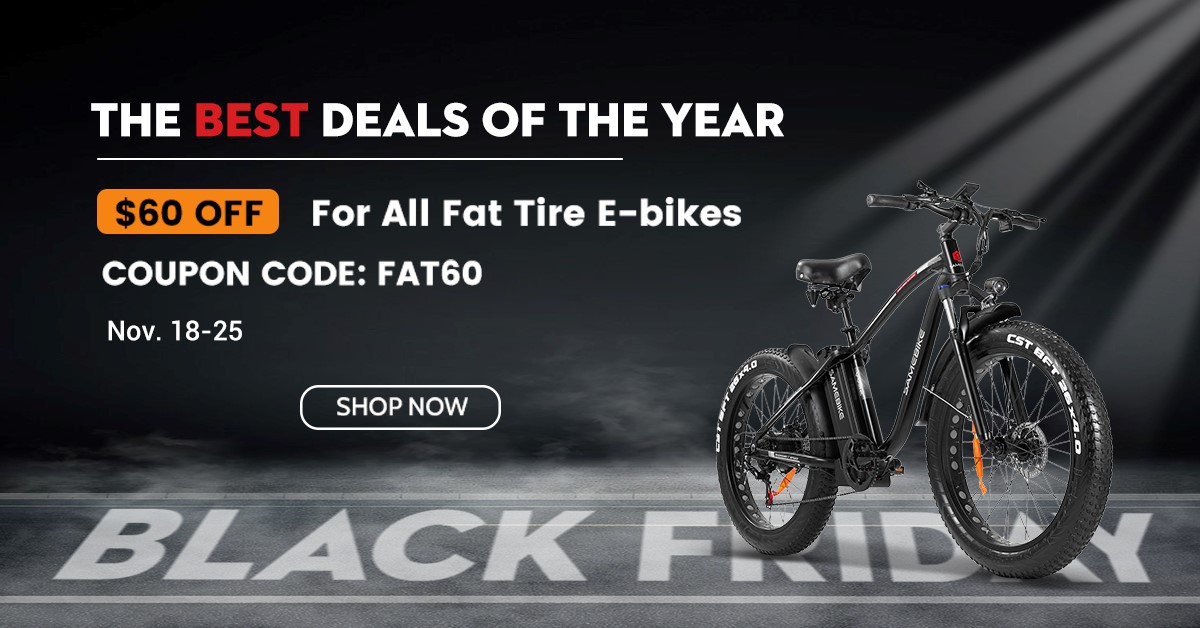 Secondly, riding an e-bike through snow, sand, and other challenging environments is a good idea. You can easily go up hills that are too steep for a regular bicycle and have the speed to get out of quickly before getting stuck in mud or sand.
Thirdly, this type of e-bike provides you with great control as well as improves balance. It is also a good choice for off-road riding. The larger wheel diameter allows for better traction and control on different terrains, which makes it easier to ride even when it's raining or snowing outside.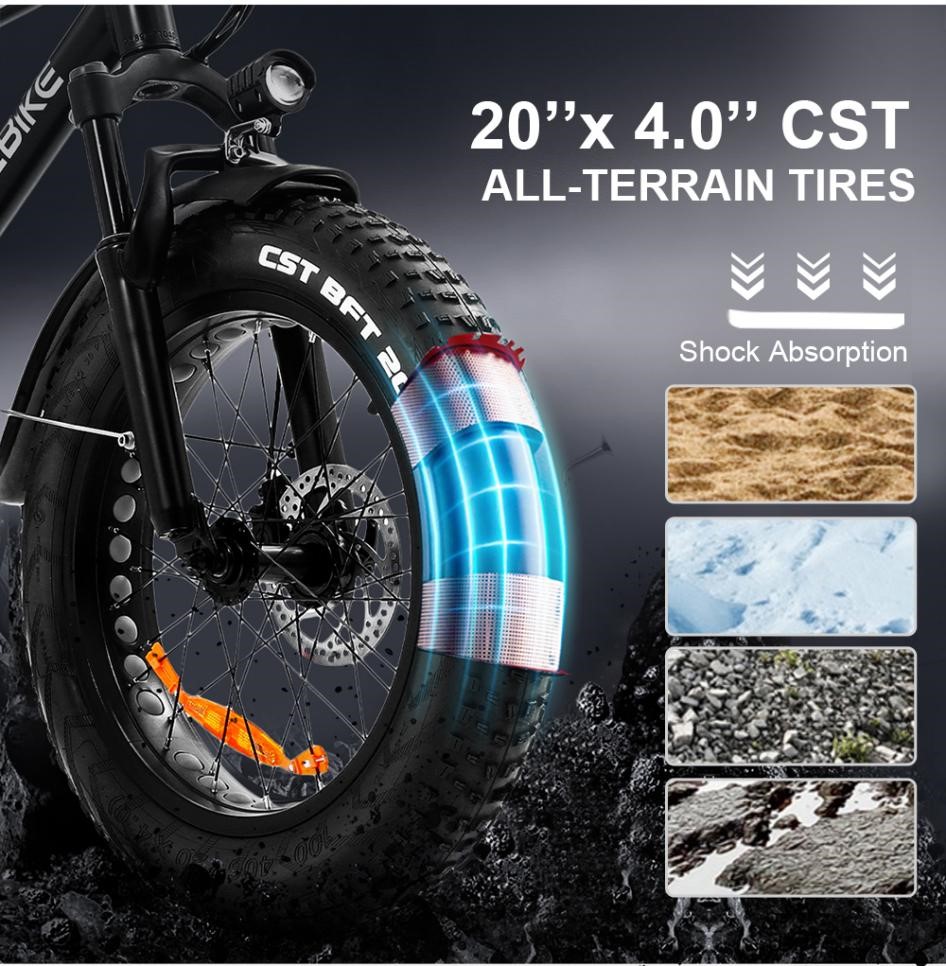 Last but not least, an attractive design makes our 750W fat tire e-bike look great while riding through rough terrains or hills. You will love its powerful motor that gives an extra push when going uphill, keeping up with other riders without any problems even at high speeds. This e-bike also comes with an LCD display, which shows battery life and speedometer information so users know how far they have gone during their travels with this e-bike on rough terrain roads!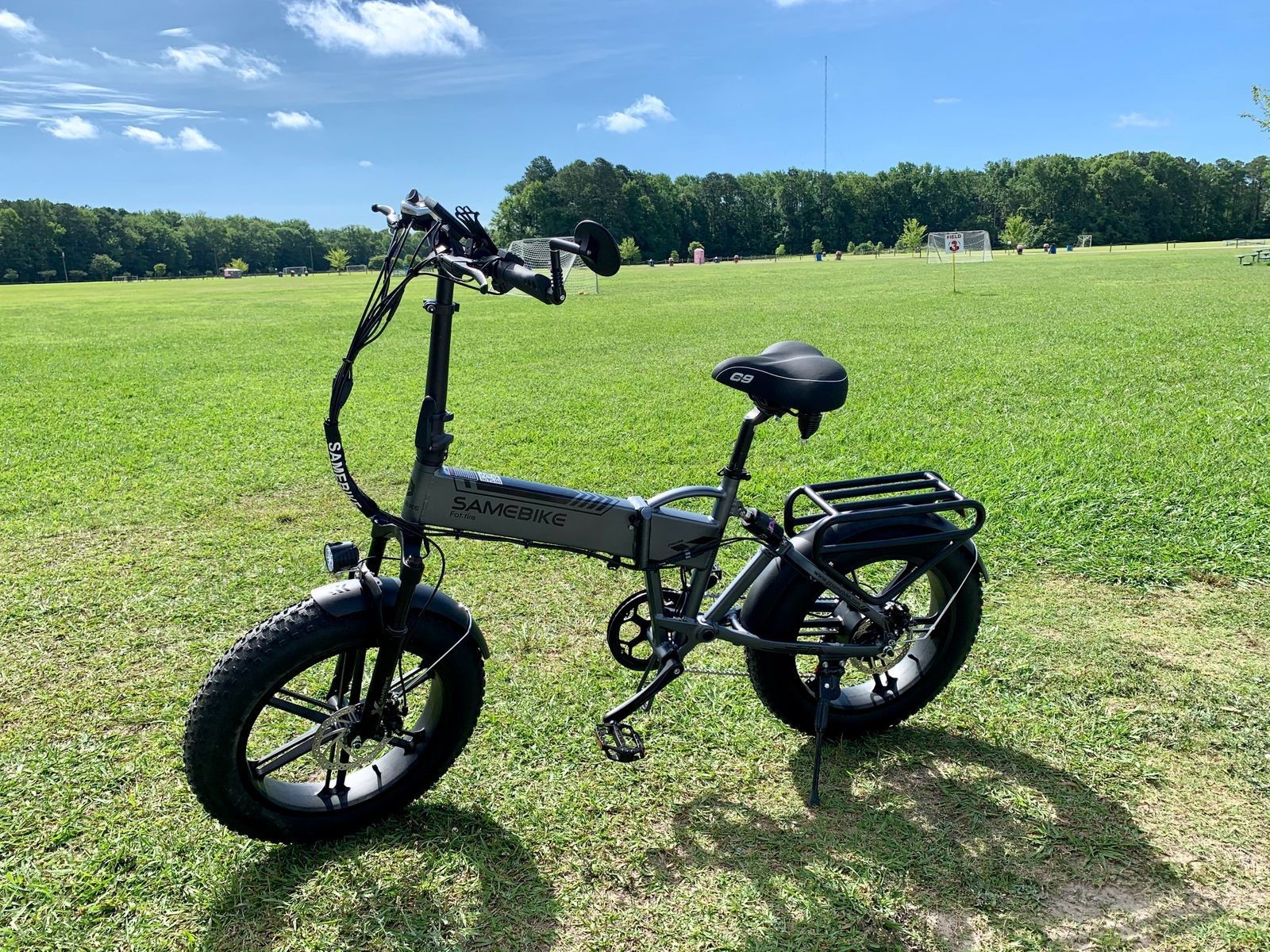 Conclusion
We can say that a 750W fat tire electric bike is one of the best investments you can make. It will help you to get around town and explore new areas with ease. We recommend that if you are looking for a good e-bike then our SAMEBIKE e-bikes are worth considering as it has all the features needed in order to be considered as an excellent product.
Comment