What Makes a SAMEBIKE Folding E-bike So Appealing?
Oct 08,2022 | SAMEBIKE
If you look around, you will notice that cycling has been boosted in popularity recently. People share their life and journey with bicycles, among which the SAMEBIKE folding e-bike has attracted much attention.
As its name suggests, a SAMEBIKE folding e-bike is a bike that can be folded into a more compact shape. 20-inch electric bikes make sense to a majority of people as they can help people commute with high flexibility and provide them with more storage options. The following are some reasons that make a SAMEBIKE folding e-bike popular.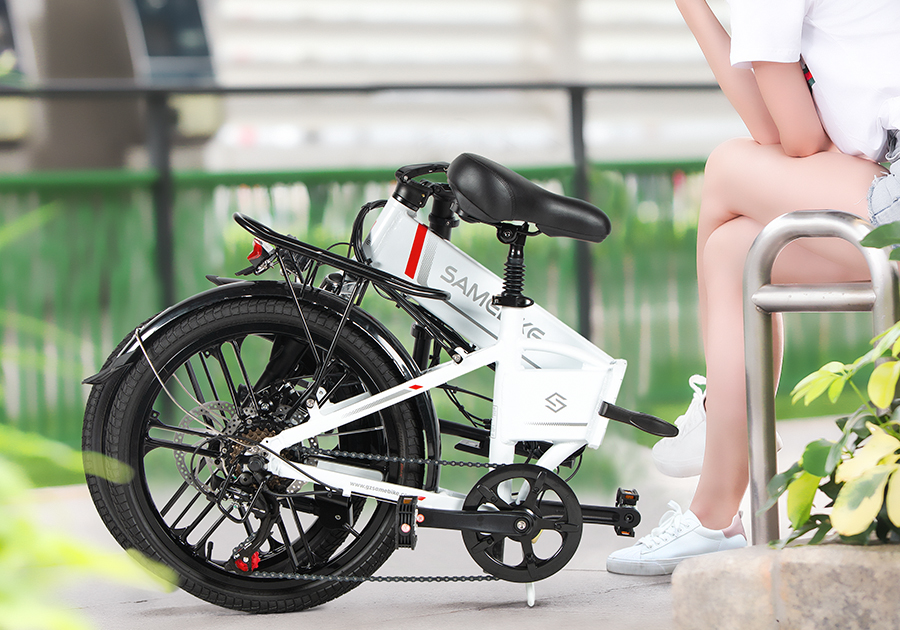 Four Reasons Why Folding e-bikes Are So Appealing
Match people's lifestyles
Cycling caters to people's healthy, environmental-friendly lifestyles. It becomes more popular when it is seen as an important part of an alternative transport strategy to reduce air pollution. Thus, cycling is not only for fun and health but also for a better environment. With technological advances, riding folding e-bikes has become part of life for people who want to stay healthy and make the world better.
No parking troubles
20-inch electric bikes become minimal in size once folded. This foldable function offers more convenience for people. It makes parking no longer a challenge. You can not only park your e-bike in the parking lot but also bring it to your home or office.
Subsidy policy
Since riding e-bikes has a profound impact on the protection of the environment, many countries have adopted policies to encourage their citizens to ride electric bikes. For example, countries like Belgium, Germany, etc., are implementing a cash reward policy. In this circumstance, citizens can get 25 to 30 euro points for every kilometer they drive. The money can be deposited into their bank accounts to help them pay bills.
No fuel fees
Expensive fuel fee is one of the reasons why most people switch from cars to folding e-bikes. As fuel fees continue to rise worldwide, going to work by car every day can cost a large amount of money. Riding 20-inch electric bikes, instead, can be a cost-effective solution.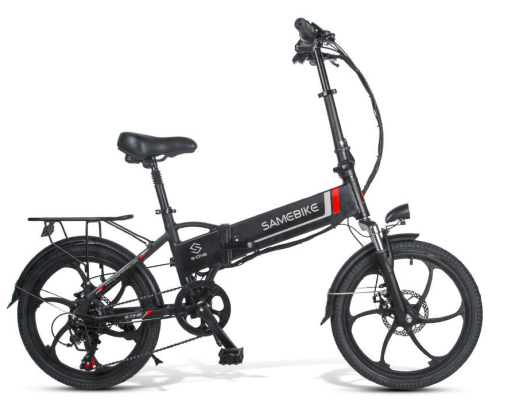 SAMEBIKE's Foldable Road Electric Bike 20LVXD30-II
Foldable frame
Unlike conventional bikes, this ebike city cruiser is creative in its foldable frame, which allows you to fold the bike in a few minutes. This innovative function makes this portable electric bike ideal for storage. That means you can store your bike anywhere — in your office, under the stairs, in the trunk of your car, or in your apartment.
High-speed 350W electric bike motor
The 350W high-speed motor makes SAMEBIKE folding e-bikes excellent in performance. This motor is equipped with a brushless power system that can give you an output of 50 torque, allowing you to reach a speed of 25~30km/h. Moreover, you can ride effortlessly even at 15 degrees uphill.
Different levels of pedal assist
SAMEBIKE folding e-bikes provide you with 7 levels of pedal assist, which allow you to adjust the speed of the bike based on your needs. For example, if you are commuting to work or school, you can increase your pedal assist system level to gain more assistance. If you want to enjoy the scenery, you can slow it down by turning to a low pedal assist mode.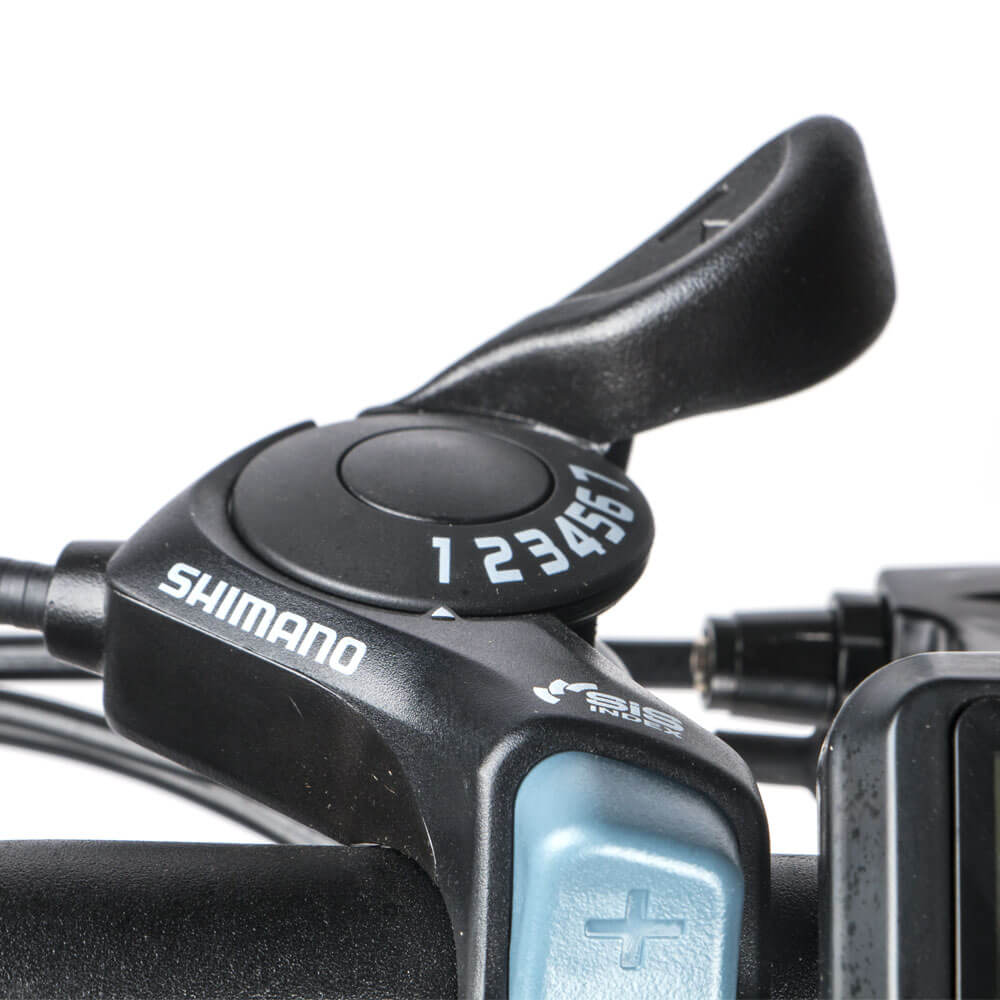 Durable battery
The SAMEBIKE battery is famous for its duality and safety. Adopts 18650 high-performance car battery cell, SAMEBIKE folding e-bikes will get you a 40% longer riding range. The 48V 10Ah stable and strong output ensures you can enjoy a longer trip. Besides that, the SAMEBIKE battery is globally insured by CPIC, which can provide you with an over-charge and power-off protection.
Conclusion
Established in 2004, SAMEBIKE has been focusing on the research, development, production, and sales of electric bikes for many years. We strongly believe that SAMEBIKE means not only electric bikes but also a green and healthy lifestyle. Make your life more wonderful with a SAMEBIKE 20-inch electric bike!
Comment