SAMEBIKE Black Friday Last Deal: Get 2 E-Bikes For 10% Off
Nov 25,2022 | SAMEBIKE
This is the last Black Friday sale deal, so don't miss it! The latest electric bike models are available with up to 10% off. You can choose from different types of bikes according to your needs: mountain biking, road riding, or even city commuting. Besides, you also have the option to buy two e-bikes with the lowest budget and share them with your love or family members.
Best Electric Bikes for the Black Friday Last Deal
The SAMEBIKE MIX10 is a new arrival, and it's one of the most popular electric bikes for this Black Friday Last Deal. With the powerful 350W motor plus 18650 lithium-ion battery cells, you can go up to 80-100km without breaking much sweat! By the way, our SAMEBIKE folding electric bike 20LVXD30-II is another great model with a solid frame and good performance at an affordable price. It also features a 20-inch frame size which makes it more portable than traditional full-sized folding bikes.
If you have any questions about any of our products or want to know more about their features, please feel free to contact us via email or live chat!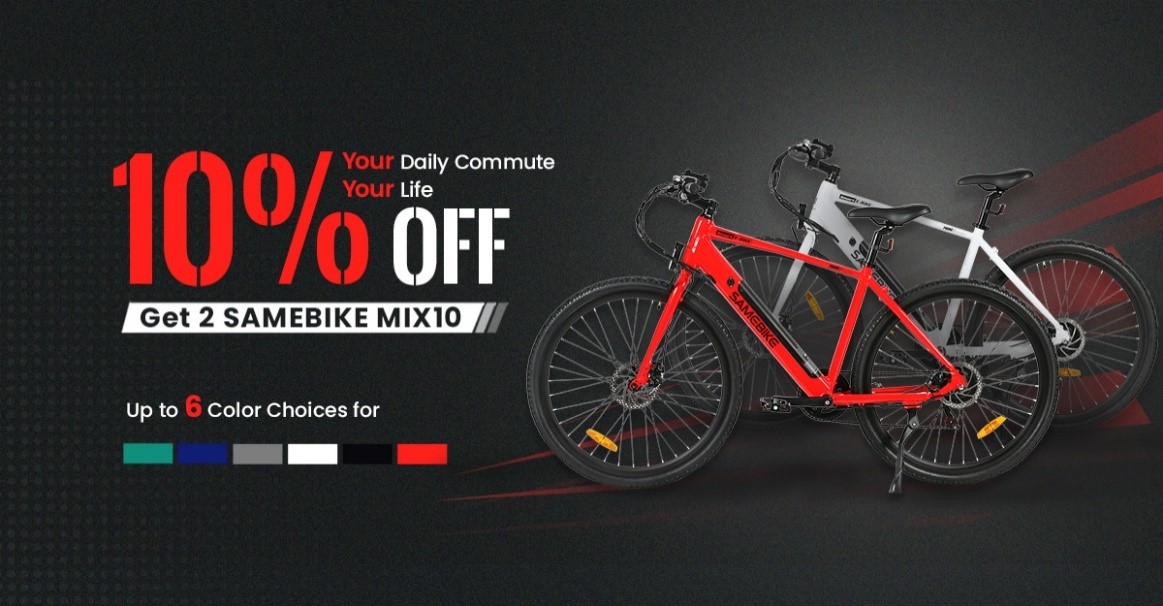 Why Having Two E-Bikes Could Be a Good Idea?
If you're looking for a gift for your loved one, maybe two e-bikes would be a good idea. Here are some reasons why: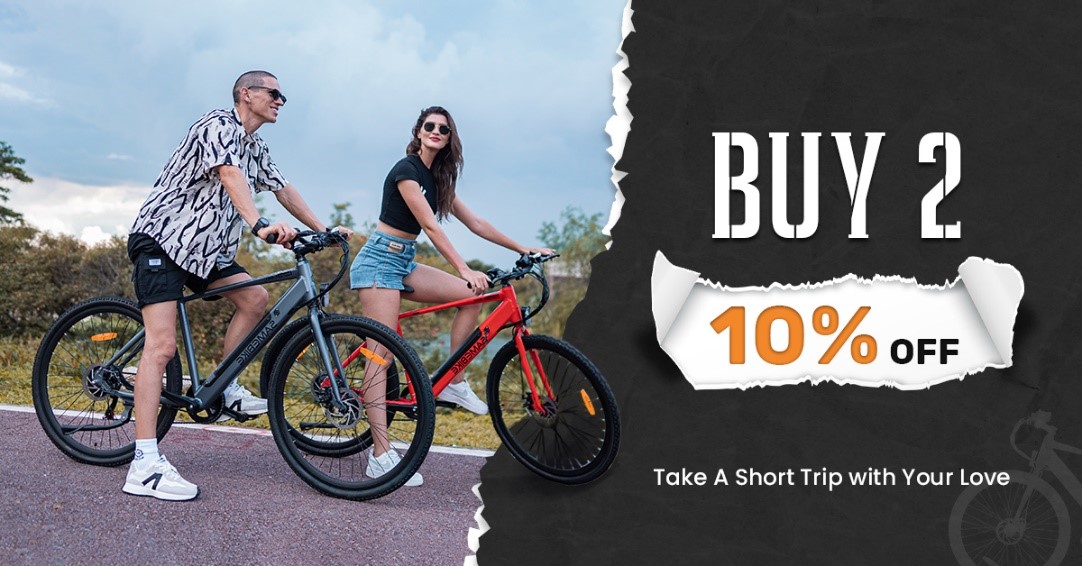 Buying two e-bikes can bring you unexpected happiness and meet your various needs since different e-bikes have different purposes. If you live in a big city, you may need a city bike for commuting to work; if you are going to travel abroad, it is necessary to have a foldable bike for traveling convenience; if you are a student, then a commuter electric bike is necessary for daily travel; if you want to exercise and lose weight, then an electric mountain bike is your choice!
You can share with friends! If your family has more than one bike in the household and friends come over often. This means everyone can have fun riding around together at any time without having to wait too long! This can also help when going long distances since not everyone might have enough stamina (or energy) after riding all day long so having another person riding alongside of you would help conserve some of that precious energy.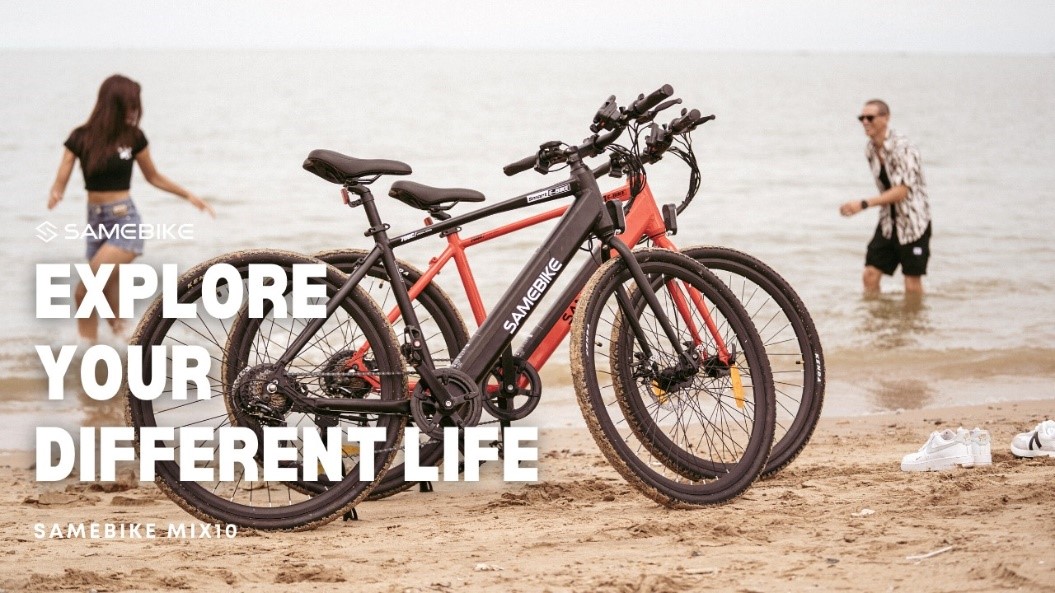 Conclusion
Black Friday is here, and SAMEBIKE is offering a deal - buy two bikes for 10% off. So if you have been considering an electric bike for yourself or someone else, now is the time.
Purchasing two e-bikes is really a good choice for saving money. We would like to wish all our customers a happy holiday season!
Comment