Get on SAMEBIKE Electric Bike and Move It Up Along with the Vibrant World Cup!
Jan 03,2023 | SAMEBIKE
Has your heart been pounding after watching an exciting and thrilling football match? Have you been blown away by the ups and downs of a footballing legend? Are you enthralled as you reflect on the passion of the players on the green field?
Are you longing to stretch your body and get involved in sports?
SAMEBIKE electric bike warmly welcomes you to become a member of the bike enthusiasts!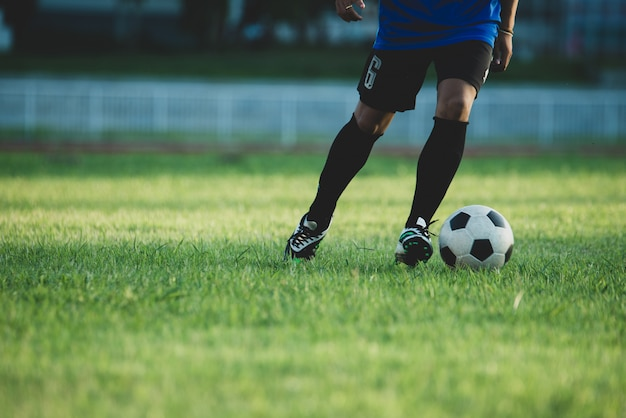 SAMEBIKE Cycling, Healthy Cycling
Strengthen heart and lung function and promote blood circulation
Cycling is an aerobic activity that not only improves blood flow but also increases our maximum oxygen intake, which in turn increases cardiorespiratory endurance.
Increase muscle endurance and prevent sarcopenia
As cycling involves using muscular strength throughout the body, it can help improve the endurance of muscular performance and prevent sarcopenia.
Effectively burn fat and maintain good body shape
Every hour of cycling burns 280 calories, allowing bikers to burn fat effectively and achieve weight management goals.
Keeps the body agile and coordinates the nervous system
Since cycling requires simultaneous hand-eye and limb cooperation, it develops the coordination of the nervous system and maintains agile physical movement.
Prevent brain aging and Parkinson's disease
Cycling alternates the use of the left and right foot, which benefits the development of balanced brain function.
Relieve stress and reduce insomnia
Cycling is a great way to feel happy and relaxed, which in turn reduces anxiety and leads to better sleep.
Reducing Knee Wear on SAMEBIKE Electric Bikes
Undoubtedly, cycling definitely has multiple health benefits. Yet the knees are the most notorious part of the body during cycling. There is a lot of concern that cycling for long periods can damage your knees. In reality, this can be seen in two ways. The first scenario is riding on the flat at slow speeds, which is good for joint health rather than harmful to the knees. The second is long-distance, hilly rides and fast bursts of riding, which can lead to excessive strain on the knee cartilage, resulting in chronic or acute damage.
If you have an e-bike instead of a regular bike, you can always rely on electric assistance (as long as the battery is charged) to take on the harder trails. The SAMEBIKE bike LO26-II 500W electric bike is equipped with a high-speed motor, brushless power system, 70Nm of torque, and other powerful features. Capable of a maximum speed of 25 to 35km/h, the pedal-assist mountain bike allows you to climb steep hills and conquer rocky terrain effortlessly without the expense of wearing out your knees.
SAMEBIKE Electric Bike LO26-II: The Perfect Companion for a Ride
The SAMEBIKE electric bike LO26-II is the perfect choice for life on the go.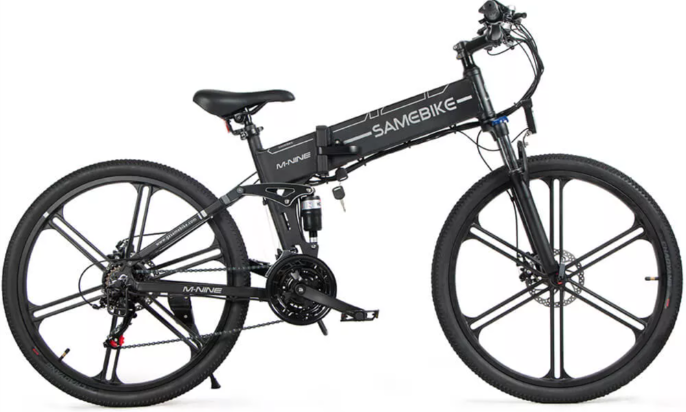 The 48V 500W e-bike fuels your journey with its maximum speed of up to 25~35km/h. It gives you a smooth ride even on 20-degree uphill climbs. Speed is only one of its shining points, as it is equally durable. The battery of LO26-II can be quickly recharged within 5 hours and ridden for 22 miles (35 km) on a single charge. This 500-watt SAMEBIKE electric bike also features a lightweight aluminum frame and dual mechanical disc brakes to ensure you ride safely.
Apart from the features mentioned above, there are many other details that we have put thought into when designing this bike. For each SAMEBIKE electric bike, we have put every effort only to improve the performance and user experience of the bike, so if you are interested, please visit the SAMEBIKE electric bike website for more information.
Comment