Buy Electric Bike,Get Subsidy
Jan 03,2022 | SAMEBIKE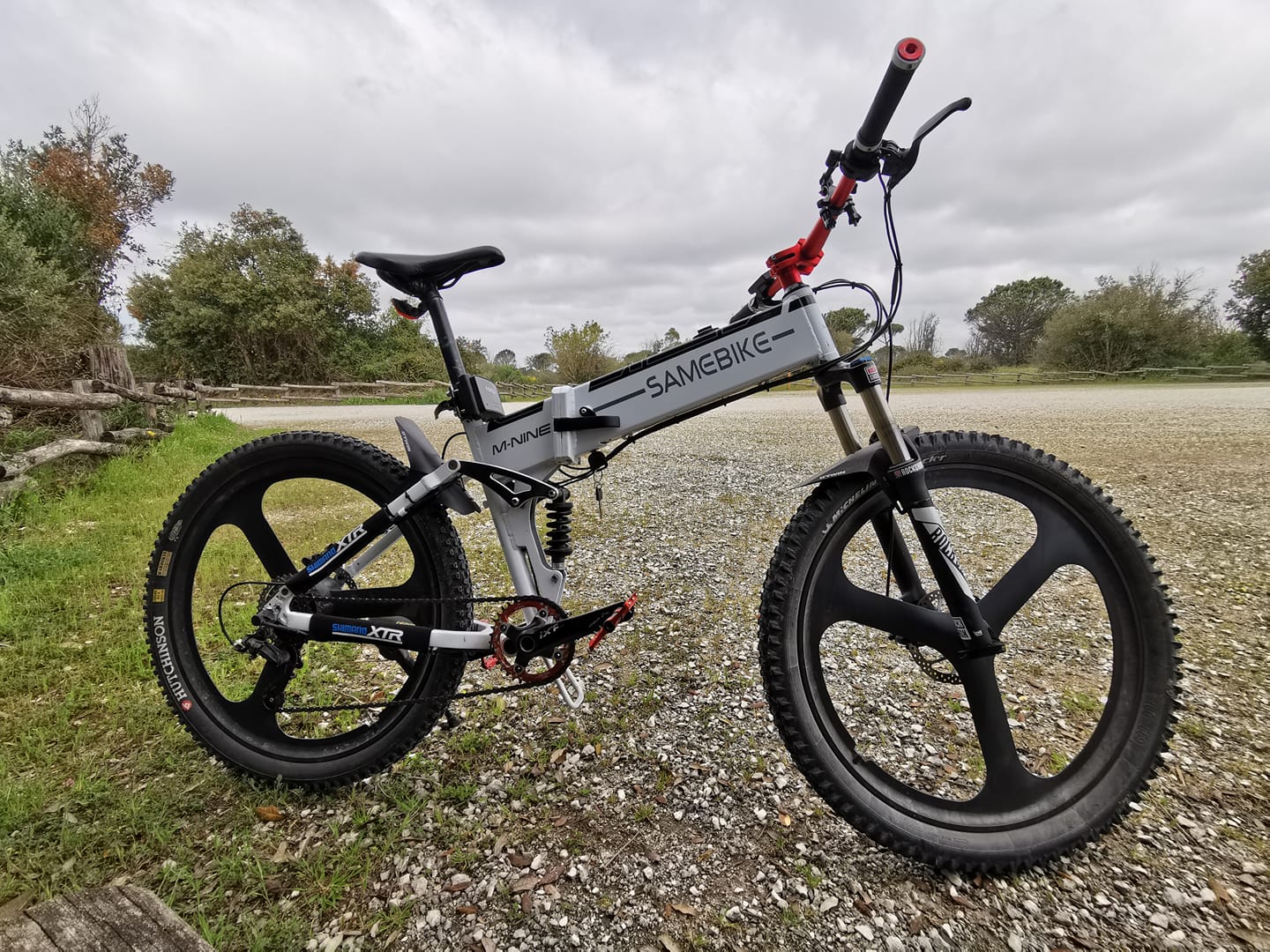 The U.S. passed a bill that gives citizens up to $1,500 in subsidies for buying electric bikes.
On the morning of November 19, the U.S. House of Representatives passed President Biden's 《Build Back Better Act》
In the electric vehicle sector, the bill proposes to increase the tax credit from $7,500 to $12,500 per vehicle in order to stimulate consumer demand.
However, not all electric vehicle manufacturers will be subject to the policy. All electric cars sold in the U.S. will still receive a $7,500 tax credit, while electric cars made by United Auto Workers (UAW) workers can receive an additional $4,500 tax credit and another $500 tax credit if the car's battery is also made in the U.S. The measure will become increasingly stringent, with only electric cars made on U.S. soil expected to qualify for the $12,500 tax credit after 2027
The bill also includes subsidies for purchasers of two- and three-wheeled electric vehicles (e-scooters): The bill proposes to provide a refundable tax credit equal to 30 percent of the sale price of an electric two-wheeler, with the credit capped at $1,500 for e-bikes and $7,500 for e-scooters. 30 percent is a first for e-bikes, while e-scooters The previous percentage that could be reduced was only 10 percent.
The conditions for an electric motorcycle that qualifies for the subsidy: a battery of no less than 2.5kw/h and a speed of no less than 72km/h
The bill would also provide a pre-tax commuter allowance for people who commute by e-bike or shared bike. Under the proposal, the e-bike commuter allowance would be 30 percent of the parking allowance, which equates to $81 per month or about $1,000 per year.
Eligible for the e-bike subsidy are e-bikes that sell for less than $8,000.
Comment